Want to Live Here?
You can live here for a low introductory rate of $1,650.00 a month which includes all major appliances.
Reservations are being taken now and units are going fast so apply today, lease term is 2 years.
To receive an application to live at  Bumper Brook Estates fill out and send the Reservation Form on this page.
All applicants must mail a check for $100 as a reservation Fee (which will be applied to the first month's rent) made out to:
Bumper Brook Estates, LLC.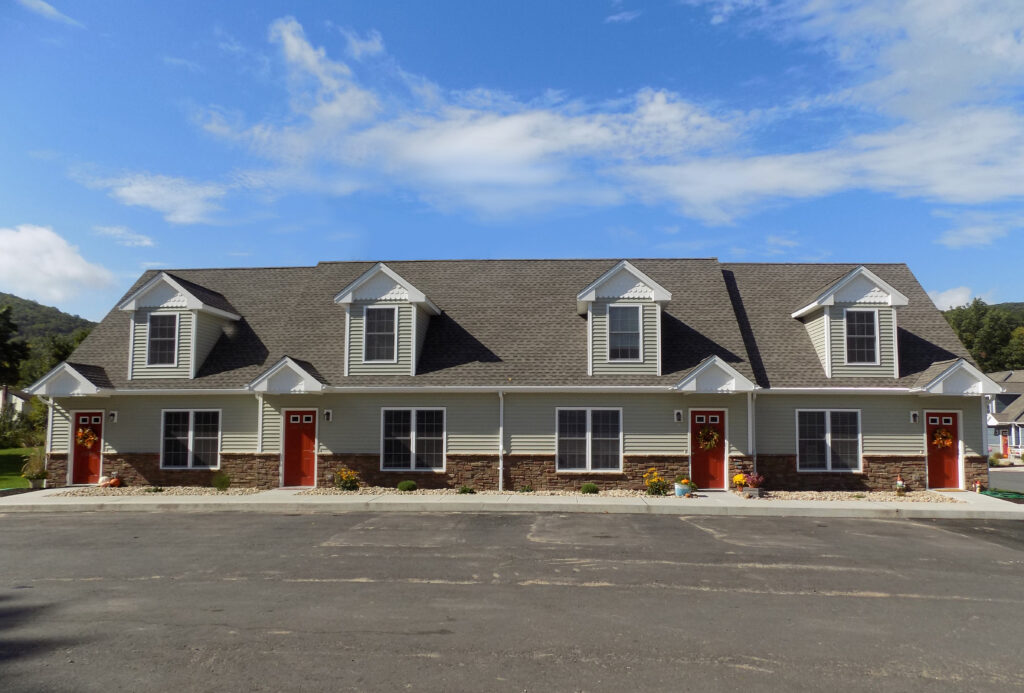 Bumper Brook Estates
Reservation Form
For more information please contact us at 860-582-7404
OR
E-mail to: c21bymr@aol.com